PETERSHAM NURSERIES CAFÉ AND TEAHOUSE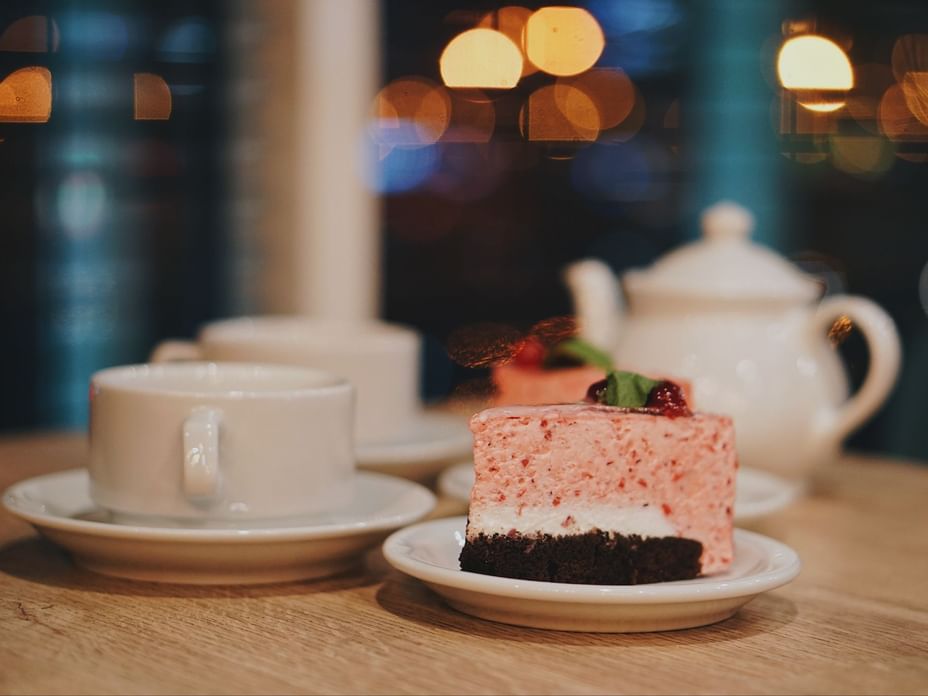 Located within a glasshouse brimming with bougainvillea and fragrant jasmine, draped with Indian blinds and adorned with antique furniture, mirrors and paintings, Petersham Nurseries Café and Teahouse is one of the most picturesque and magical dining spots in Richmond. Renowned for its culinary excellence and ethical and sustainable sourcing, the restaurant celebrates the beauty of simplicity. Seasonal, Italian inspired cuisine is crafted honouring the Slow Food philosophy.
The Teahouse, inspired by the Petersham Nurseries kitchen garden and its British and Italian heritage, offers savoury and healthful seasonal cuisine, crisp, fresh salads, hearty homemade cakes, whole leaf teas and freshly ground coffee.
Petersham Road TW10 7AB England United Kingdom