The Selwyn
Boutique hotel in Richmond upon Thames
Intimate, warm and engaging: The Selwyn is a new boutique hotel situated in a character-filled townhouse and delivering a sumptuous legacy of hospitality and an authentic neighbourhood sensibility to the heart of Richmond upon Thames.
Sleep
All rooms offer free, high-speed Wi-Fi, high definition flatscreen TVs and personal bedside and reading lamps.
Explore our rooms
ABOUT US
The hotel is rooted in Richmond's rich heritage – to which the Selwyn family have made a notable contribution – and whose name has a long and distinguished history in Richmond extending back to the 16th century. A wisteria-draped Victorian façade gives way to an elegant lobby with lofty and ornate ceilings. Guests can select from a choice of well-appointed bedrooms with neighbourhood or city views and enjoy breakfast or an aperitif in the dining room flooded with natural light from bay windows.
Selwyn means "Sel (castle)" and "Wyn (friend)," which is reflected in the graceful ambiance, warm welcome and personalised service awaiting guests at The Selwyn hotel in Richmond UK.
DINE
The Paisley Room, The Selwyn's restaurant, is an inviting gathering spot for breakfast or an aperitif for guests and local residents of Richmond. A timeless Art Deco design, a mix of banquettes and tables and an airy ambiance featuring a large bay window and lofty ceilings.
Discover our neighbourhood
We're ideally located to explore Richmond's neighbourhood including its independent shops, and myriad of cobbled alleys, dotted with coffee shops, ice cream parlours, pubs and restaurants. The natural beauty of the riverside is just a short stroll away and a saunter up Richmond Hill, unveils the Turner View, the first protected view in London. Meander onwards to Richmond Park and nearby Kew Gardens to further immerse yourself in Richmond's natural beauty.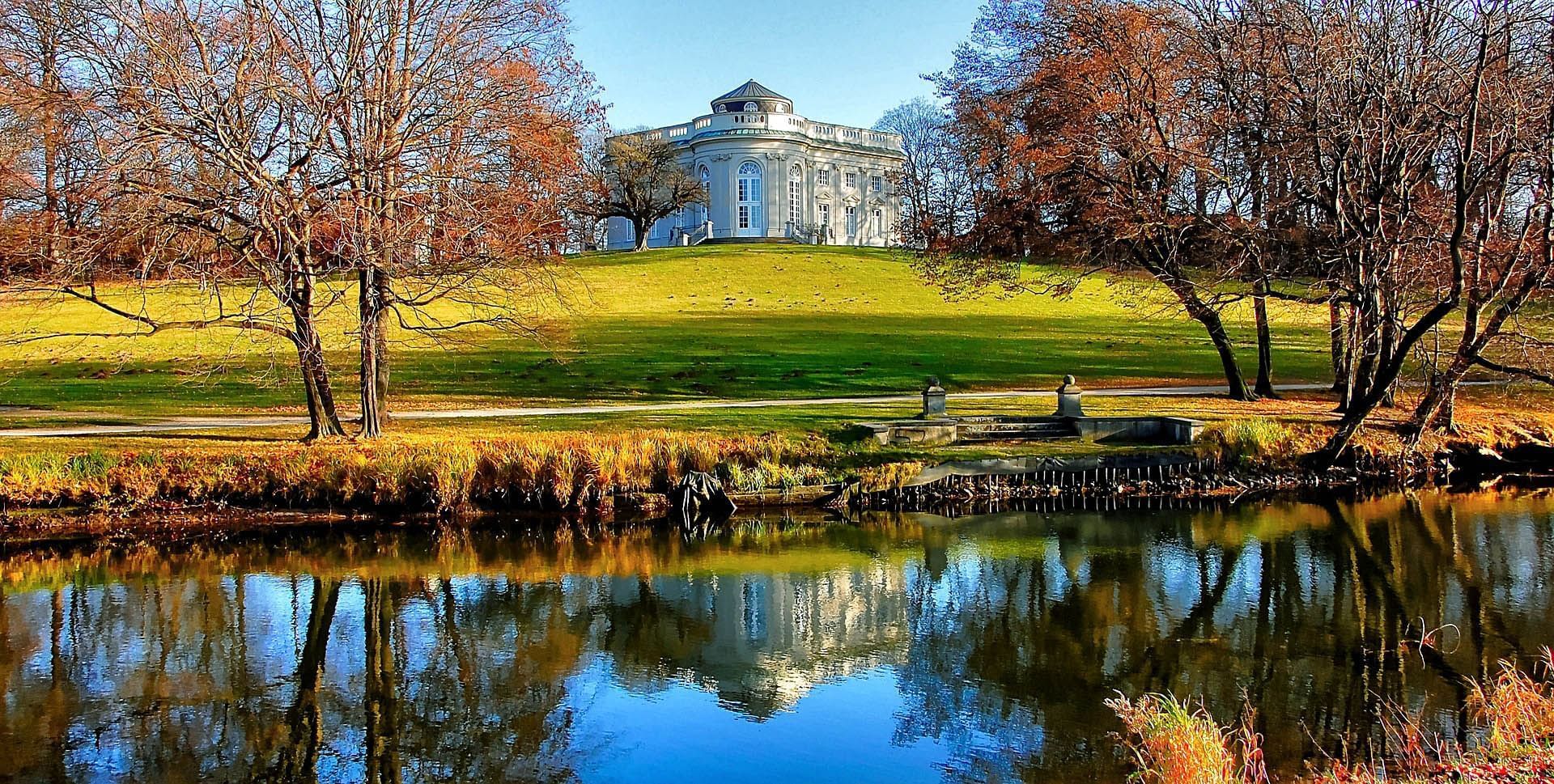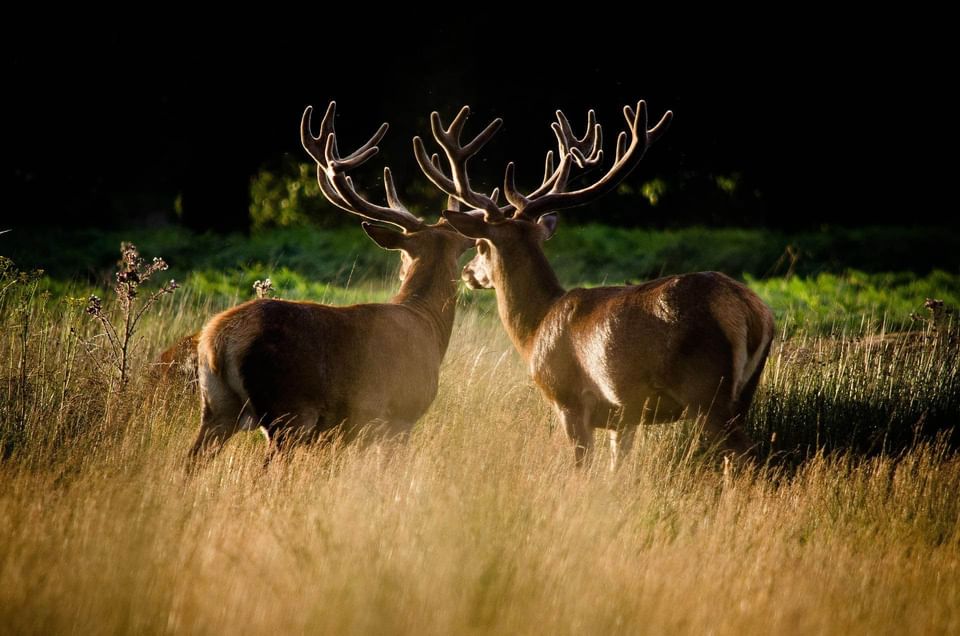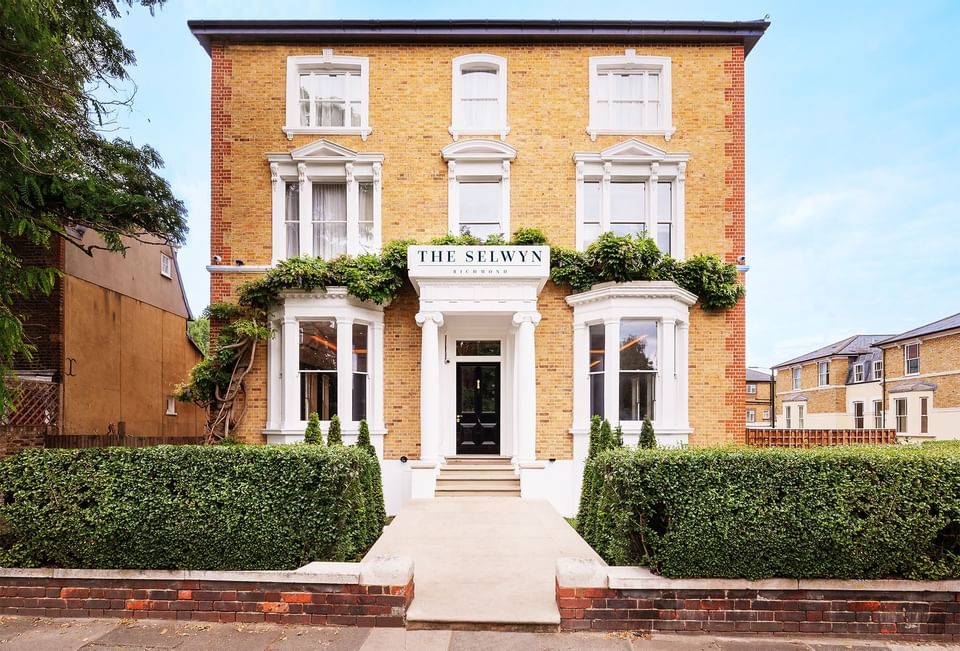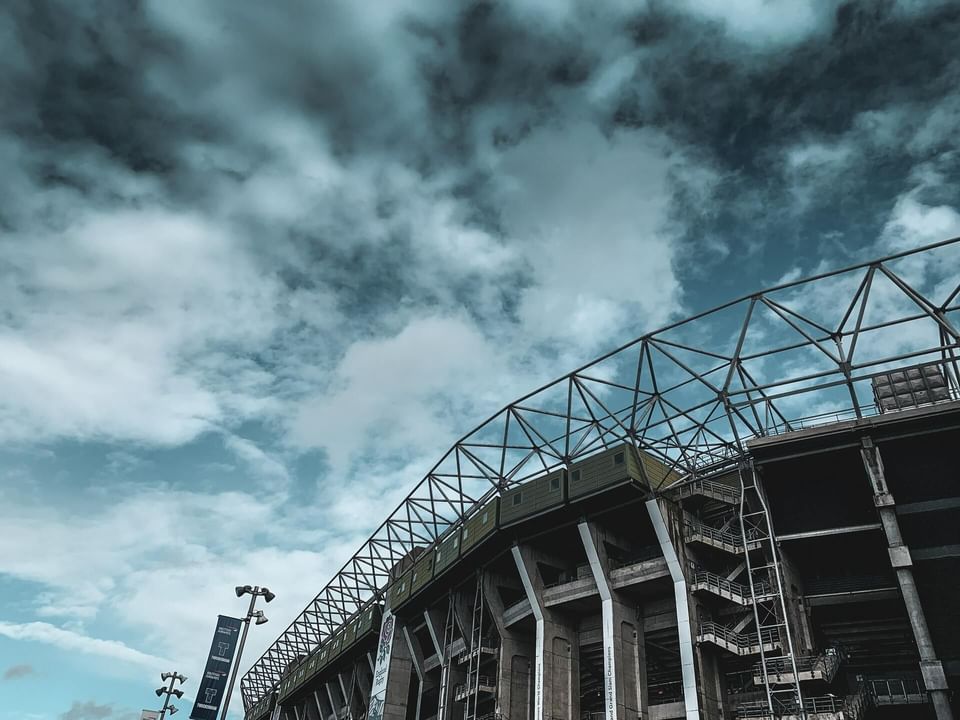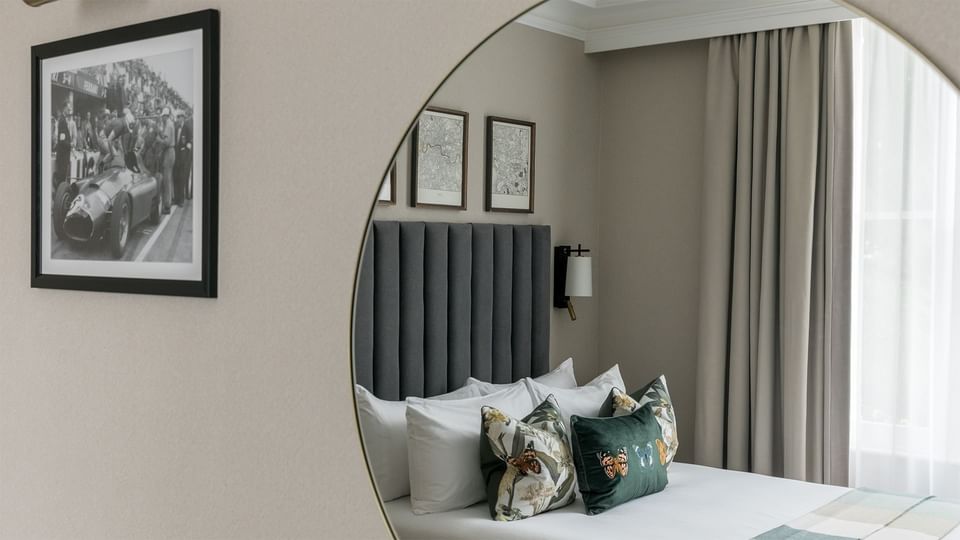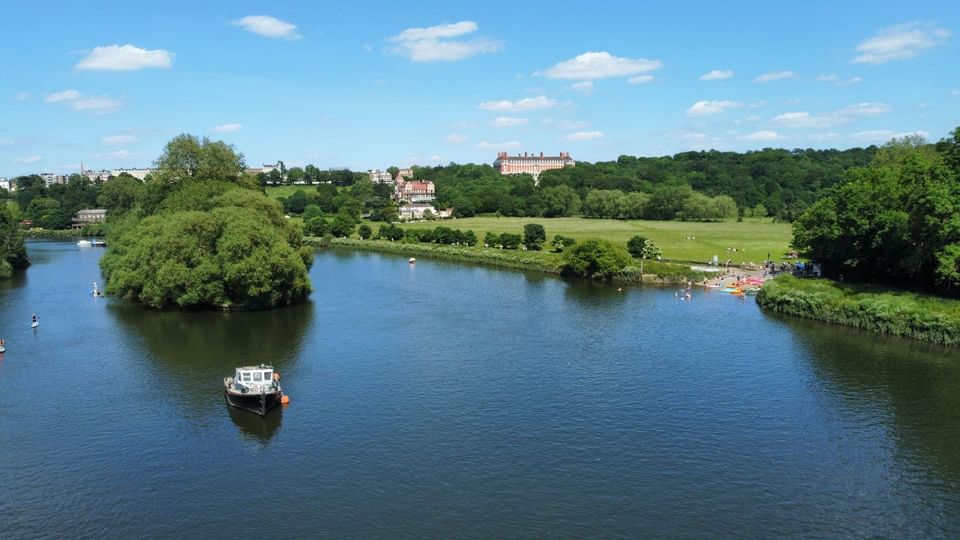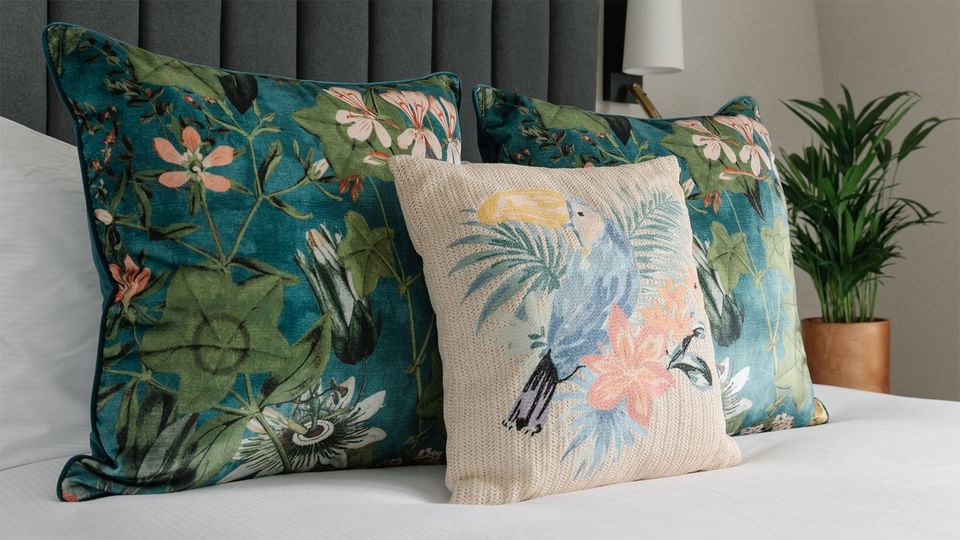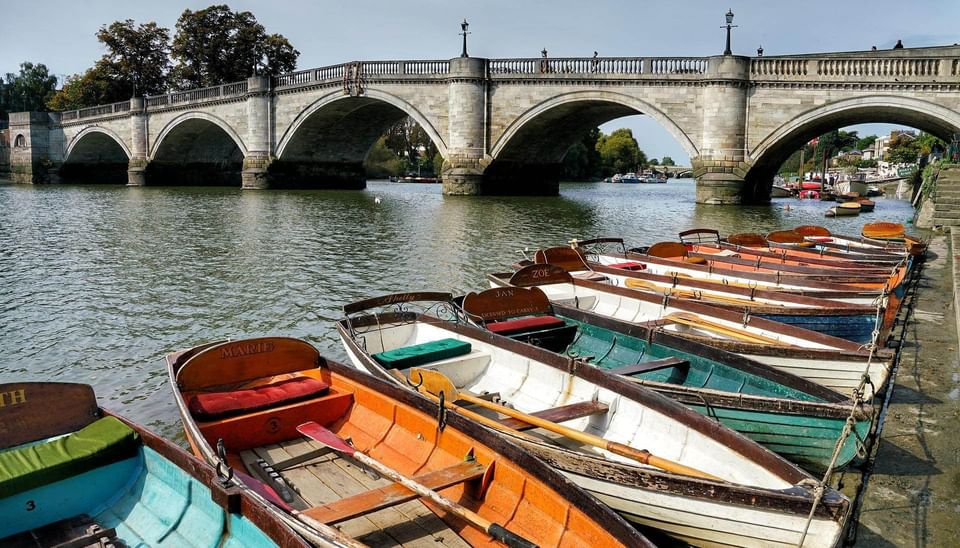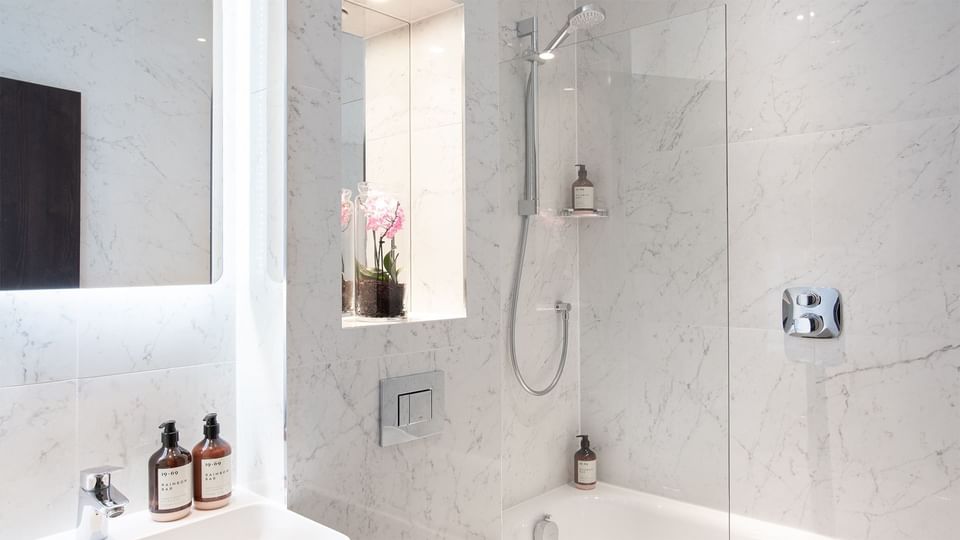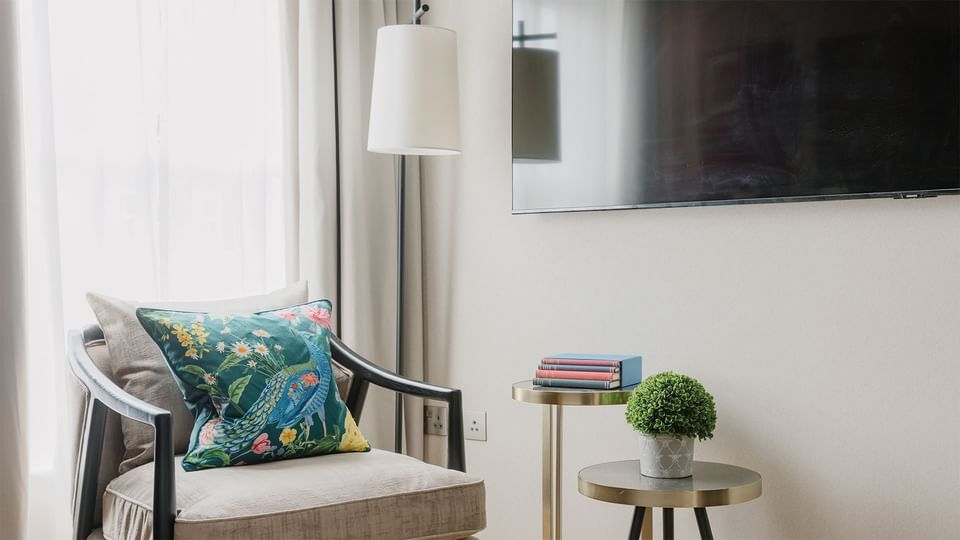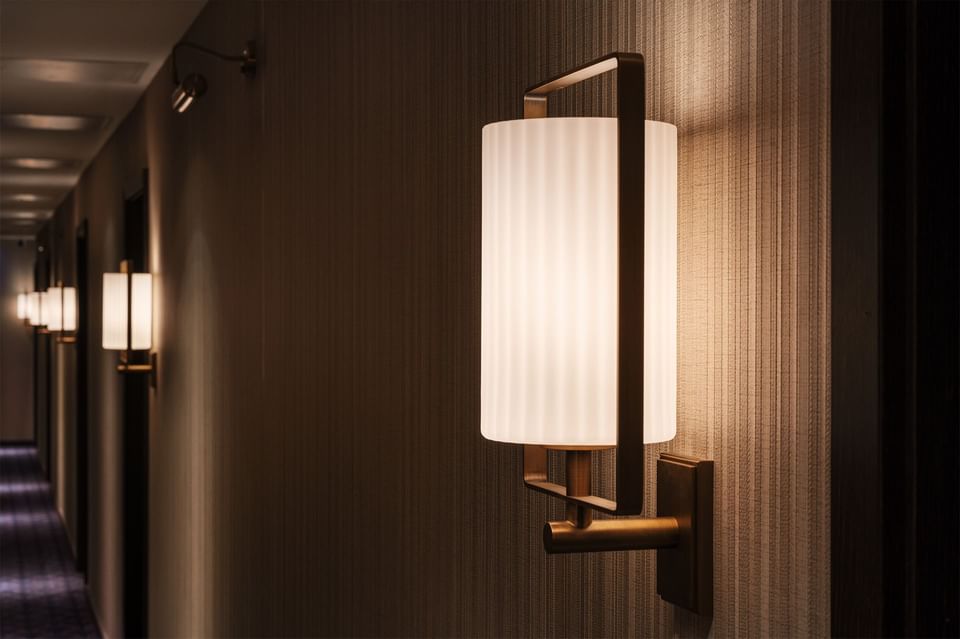 Contact & Location
The Selwyn central location offers hotel guests easy access to the area's attractions, including diverse shopping, bars and restaurants, world-renowned sporting venues like Twickenham and Wimbledon, as well the natural beauty of Richmond Park, Richmond Riverside and nearby Kew Gardens. Accessible by rail, road and air, Richmond is easy to reach from both London Heathrow and Gatwick Airports, as well central London by direct rail and Underground (Tube) link.

Address: The Selwyn 48 Sheen Road Richmond TW9 1AW
Email: hello@theselwyn.com